Duplex at Bashundhara Residential Area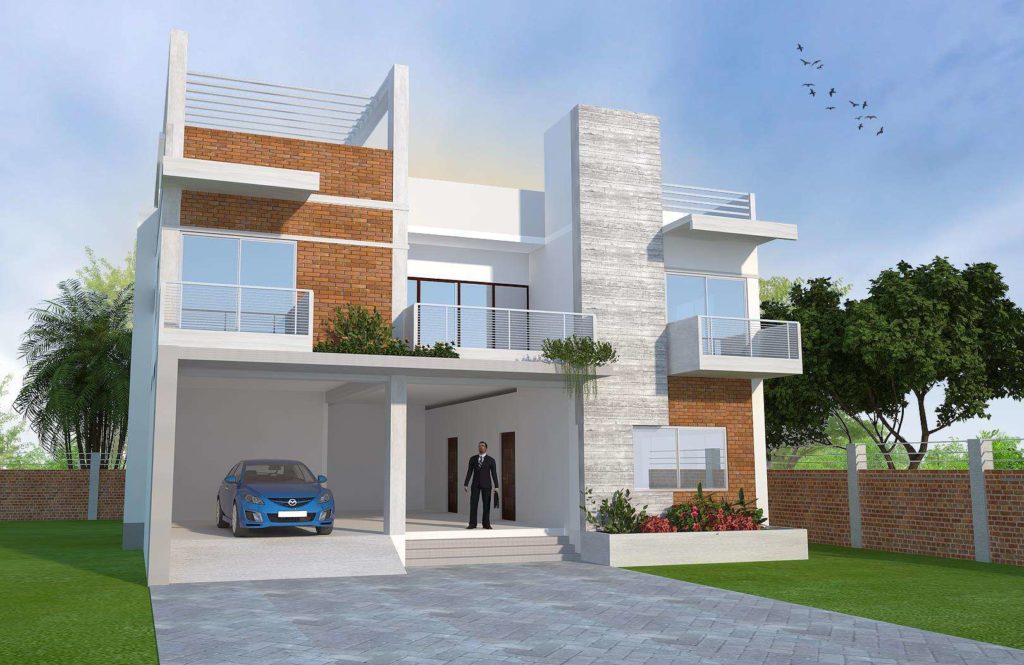 PROJECT: Duplex at Bashundhara Residential Area, N Block
Consulting Firm: Joint Venture of Studio10 and JDC
CLIENT: Touhidul Islam

LOCATION:  N Block, Bashundhara Residential Area, Dhaka

PROJECT DESCRIPTION: 
We found Studio10 and JDC team at Duplex Building Design great in bringing all our ideas into the design of our home in a timely and professional manner. We found them to be flexible in their approach and informative in relation to council building requirements as well as recommending products that suited our house plans and design.
This duplex project has been designed in a manner the floor plans even come with some great perks, like courtyards and multiple master suites, making them perfect vacation homes as well as year-round residences.